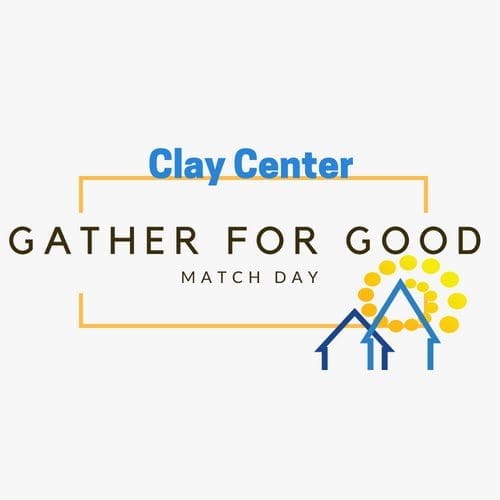 CCCIF Gather for Good Match Day
Donors will use one form to select which nonprofit(s) to support. 100% of their donation will go to the organization's fund held with CCCIF. Although gifts of any amount are welcome and encouraged, donations between $25 and $1,000 per non-profit will be eligible for matching funds.
Each organization is eligible for a maximum of up to a $1,000 match.
Please support as many groups as you can! But write only ONE check made payable to Clay Center Community Improvement Foundation.  One donation form should be used to indicate which nonprofit(s) will benefit from the donation.