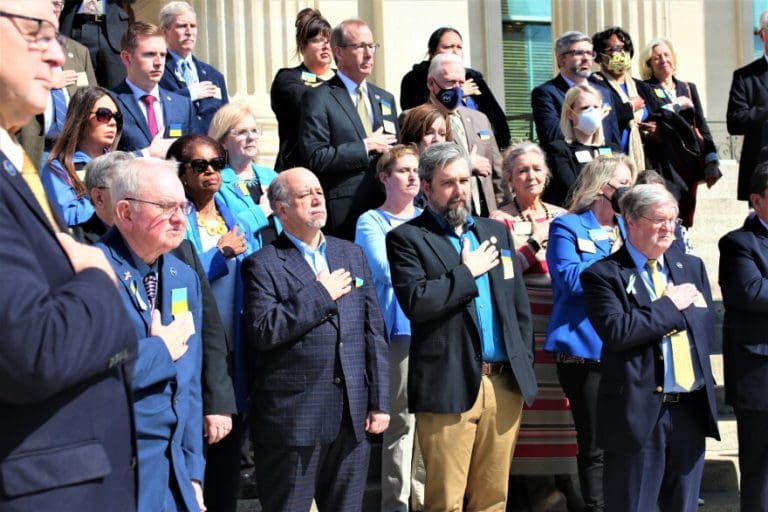 Topeka, Kan. — A group of Kansas lawmakers stood at attention on the steps of the Capitol Thursday to protest Russia's invasion of Ukraine. The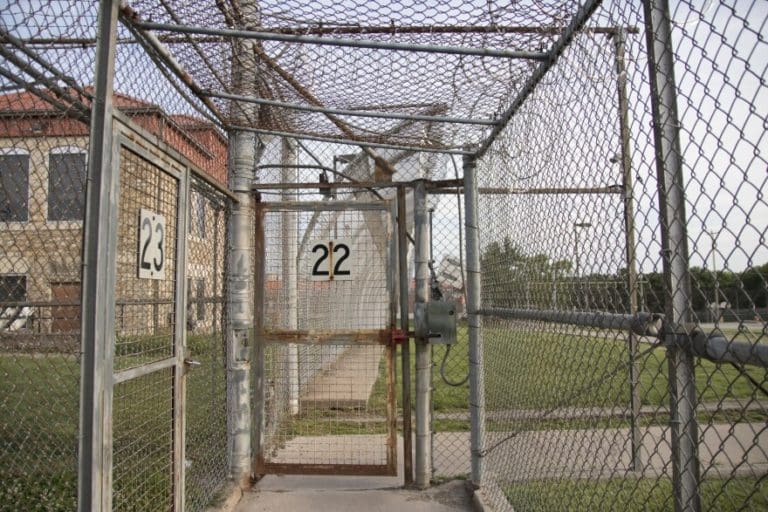 Topeka, Kan. — When a man from Wichita lands in a prison in Lansing, Kansas, the U.S. Census counts him as a resident of Lansing.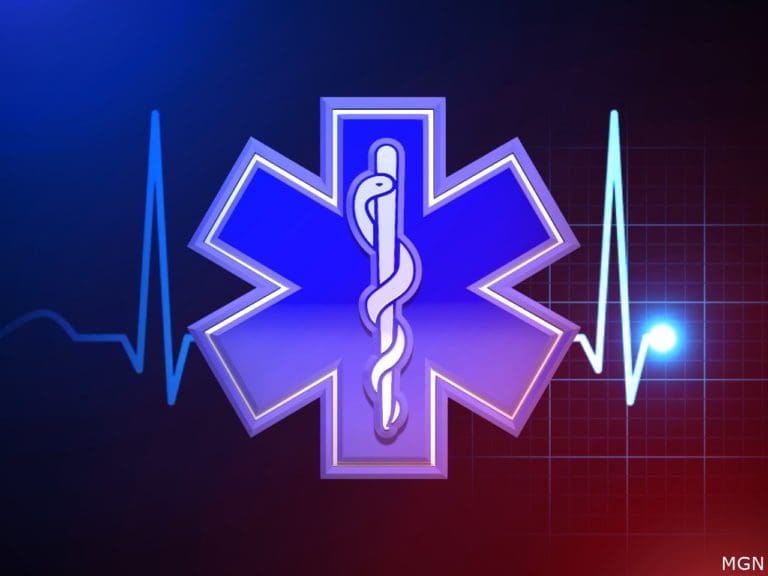 Riley Co., Kan. — Riley County Commissioners decided on the location of the North Riley County EMS Station. They're choices were between Randolph and Leonardville.