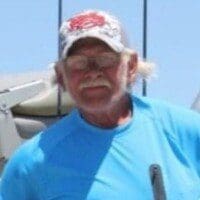 Kevin Marsh, age 65, of Downs, Kansas, left this earthly life on Thursday, June 8, 2023 at his home in Downs, Kansas.  He was born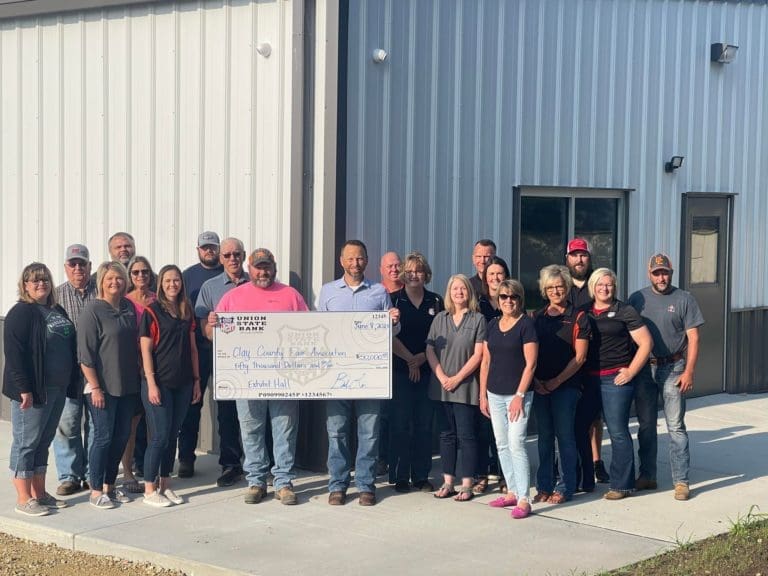 Today, Union State Bank donated $50,000 to the new Exhibit Building at the Clay County Fairgrounds. Planning for the new exhibit building began in 2017,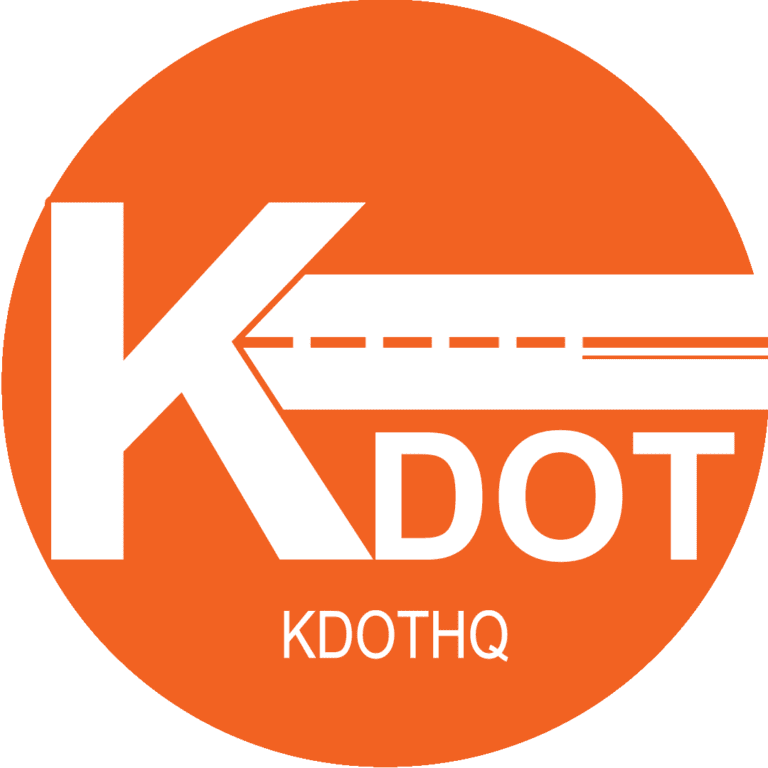 On June 6th, 2023, an accident involving a vehicle and a mower driven by a KDOT employee occurred on Highway K-148, North of 24th Road.