The Clay Center Cowboys for Christ chapter arranges and sponsors many events, including open arena rides, trail rides, and horse shows. The organization made its way to Clay Center over 20 years ago. President of the Clay Center chapter, Sam Tiemeyer gives a bit of history on how this organization made its way into the community.
The organization isn't just about horses. The non-profit works to help those locally and in surrounding communities.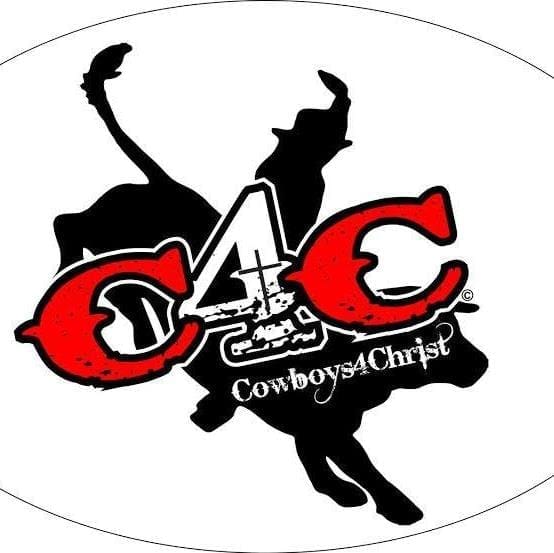 Their next open arena event will be July 29th at the Clay County Fairgrounds.