By Payton Tholstrup
NextGen Under30 Kansas recognizes those under 30 who are doing amazing things in their communities. Their mission is to encourage and honor young adults who are pursuing their career and family goals in Kansas. Anyone under 30 can be nominated for this award.
Recently, NextGen Under30 named their winners for 2023. There were several young adults who won from Clay County, pursuing their goals and dreams in various industries.
Kinzey Cott, Agriculture & Food Production: Fiscal Analyst with the Sorghum and Millet Innovation Lab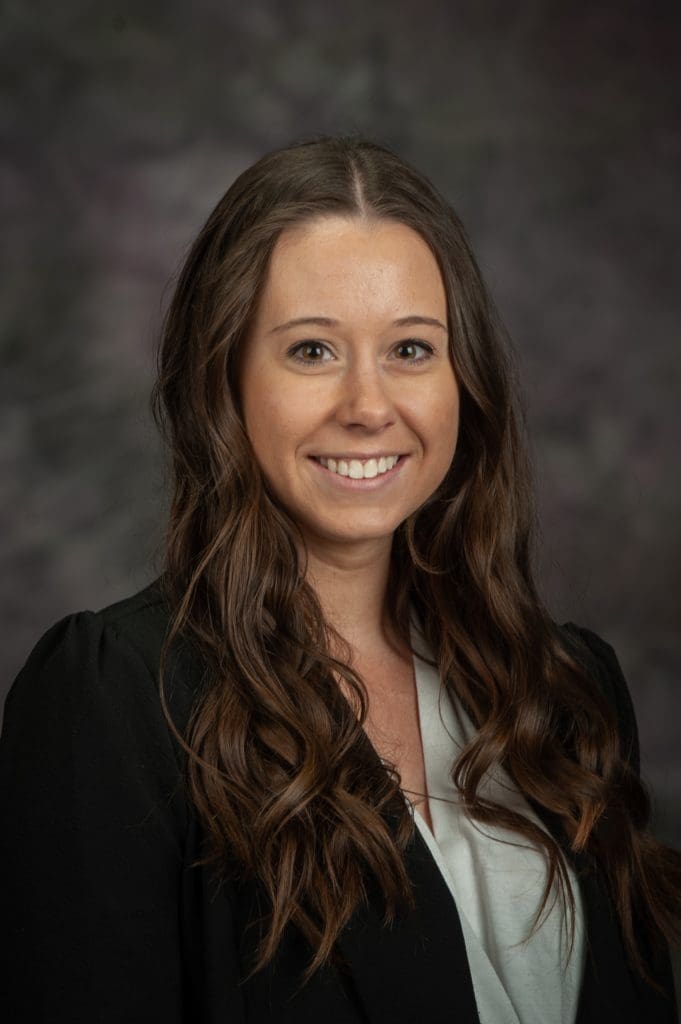 Kinzey Cott holds a bachelor's degree from KSU in Agribusiness and a master's degree in Agricultural Economics. She works for the College of Agriculture Dean's Department as a Fiscal Analyst with the Sorghum and Millet Innovation Lab. This lab aims at helping develop new hybrids of sorghum and millet varieties to increase yield production in 3rd world countries. With these grant-sponsored efforts, countries are able to produce climate-resistant crops with increased yields, in turn strengthening the economies of the focus country itself. She enjoys immersing herself in the agriculture practices of the Midwest and internationally in her everyday life.
Gavin Ware, Non-Profit Organization: Fellowship of Christian Athletes Area Representative of North Central KS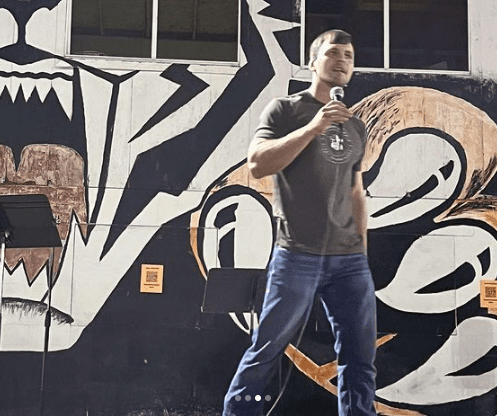 A former wrestling and football alumni of Clay Center High School ('18), Gavin went on to play college football at Butler Community College, and it was during his freshman year that he had a real encounter with God in a New Testament studies class, he said. This led him to eventually become a believer and surrender his life to Christ, he said.
Feeling a strong call into full time ministry in the last year, Gavin said he left his firefighting career and joined the FCA team.
As the Area Representative of North Central KS for Fellowship of Christian Athletes, Gavin plants and oversees Bible studying Huddles in the middle schools and high schools in Clay County and Riley County. While also reaching and working with coaches in discipleship, with a vision to engage, equip, and empower their athletes to become fully devoted followers of Christ. FCA uses sports as a platform in ministry to reach a wide variety of people, utilizing many sport camps, conferences, and events to preach the Word and live out the Great Commission.

Gavin is also engaged to his best friend and fiancé Emily, who is enrolled at the UMKC School of Dentistry.
To give – you can visit ksfca.org/gavin-ware
Taylor Mall: Non-Profit Organization, Event and Marketing Coordinator for Grow Clay County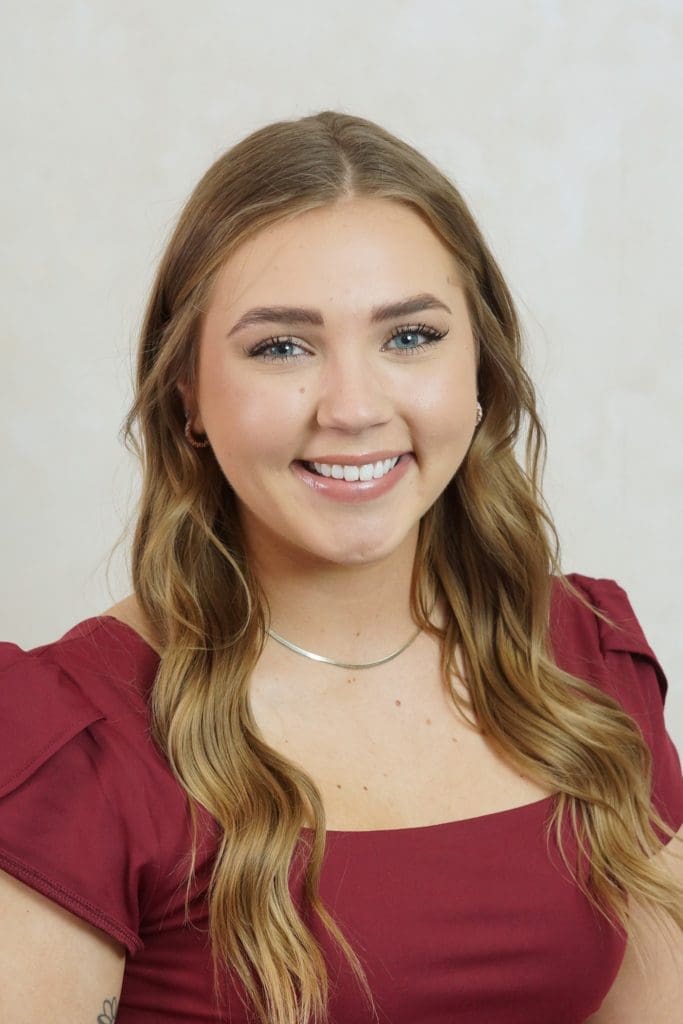 Taylor Mall has worked for Grow Clay County (previously the Clay Center Area Chamber of Commerce) since January 2021. She started as an administrative assistant, growing into helping with Travel and Tourism, community events, and more. She now serves as their Event and Marketing Coordinator and leads efforts with help from the Community Outreach Committee. Mall coaches for the Clay Center Club Volleyball team and will serve as the 12U B's softball coach next summer. She also enjoys playing co-ed softball, fishing, and spending time at the lake.
Quinn O'Hara: Media and Public Relations, Sports Correspondent and Photographer for the Clay Center Dispatch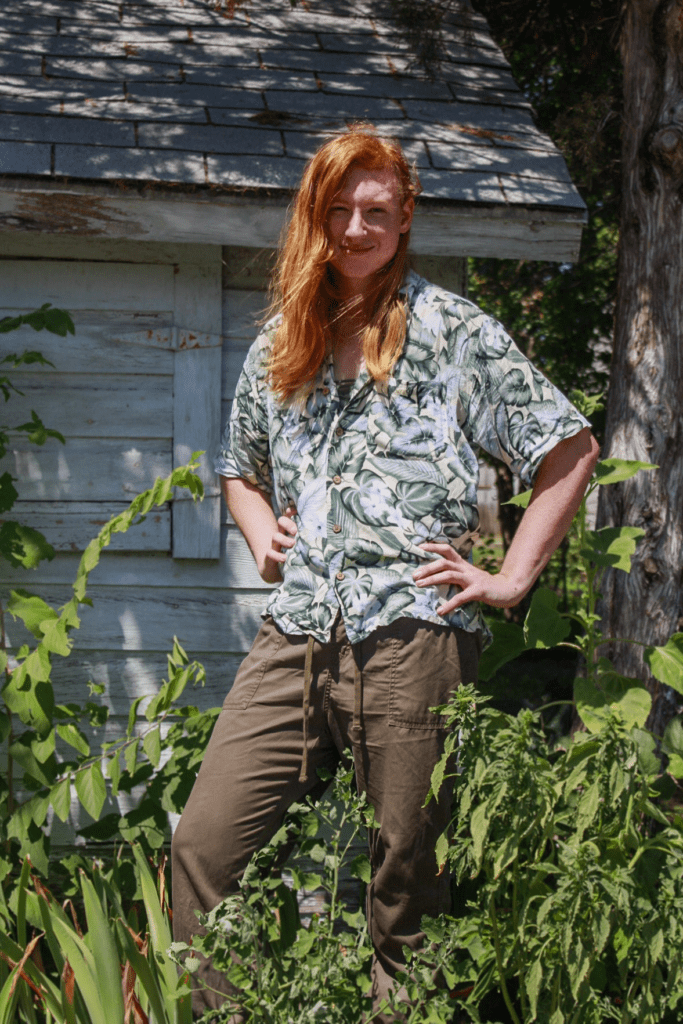 Quinn O'Hara is a local sports correspondent and photographer for the Clay Center Dispatch Newspaper. She is originally from Tucson, Arizona, and spent most of her life there. She first picked up a camera after her 17th birthday, when she received an entry-level DSLR. She would spend countless hours hiking and exploring the desert around her house, photographing anything she could get in front of her lens, she said. Following high school, she moved to Clay Center in September of 2022 to be with family and look for career opportunities. On a whim, she said she stopped into the Dispatch's office and asked if they were in need of a photographer. She said she is grateful for her position in this world and for all those who have supported her along the way. "My greatest piece of advice is to put yourself out there and ask plenty of questions! Your answer will always be 'no' if you don't ask."

Rylee and Chole McDaniel: Other, First Class Cleaning, LLC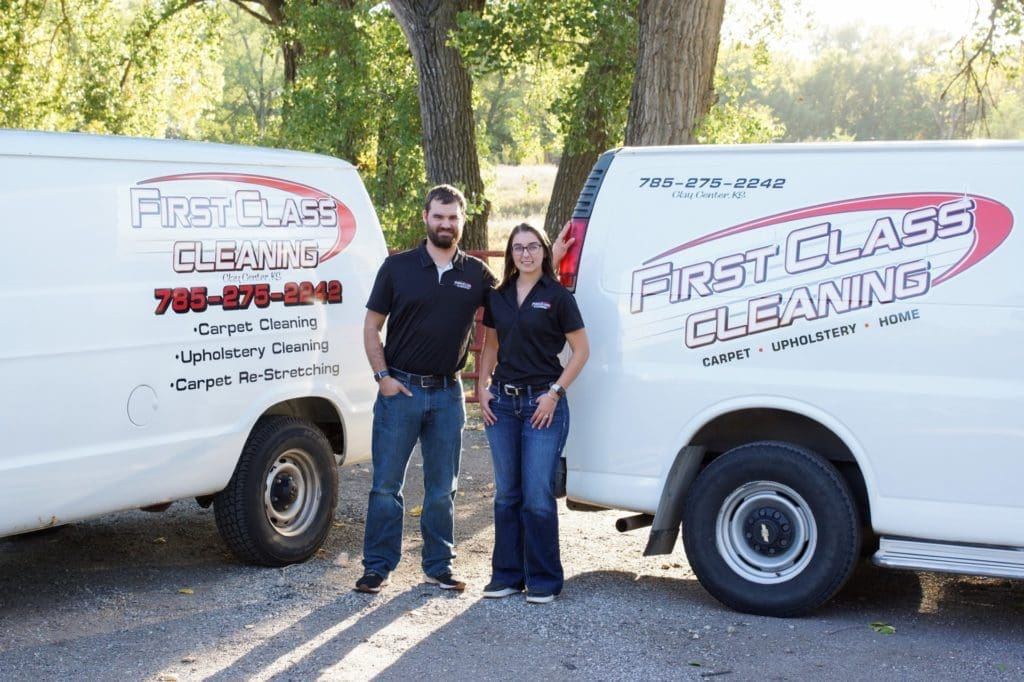 Chole and Rylee own and operate First Class Cleaning out of Clay Center. The idea started when Chole worked for a carpet cleaning company in Hays, Kansas. Five years ago this August, First Class Cleaning was established. In the beginning, they offered professional carpet and upholstery cleaning. In 2021 they added professional home and office cleaning. First Class Cleaning holds multiple contracts with corporations across the state for carpet cleaning; their home cleaning is expanding rapidly, they said. Although they are small, the pair said they have big dreams of becoming one of the top cleaning companies in North Central Kansas. Chole and Rylee said they hope to continue educating the community on the importance of professional cleaning services for many years to come.
Garrett Craig: Education K-12, Ag Teacher/FFA Sponsor at CCCHs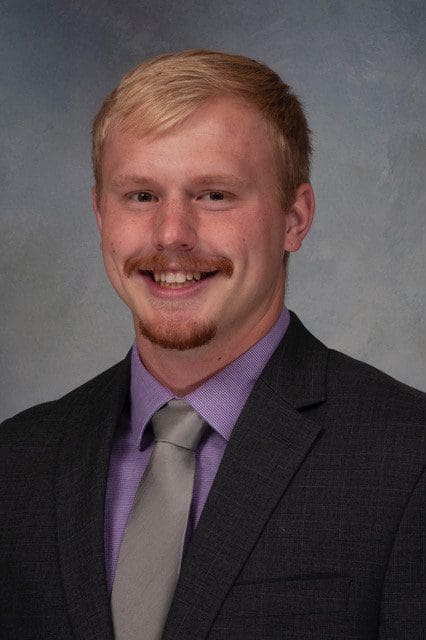 Garrett Craig is a graduate of Kansas State University. He graduated with a bachelor's of science in agricultural education, with minors in horticulture and leadership studies, and a secondary degree in global food systems leadership. After teaching for one year in Beloit, he is entering his second year of teaching and will be instructing agriculture and advising the FFA at CCCHS. Courses under his supervision include Ag Power, Ag Welding I and II, Agriscience, Agribusiness Management, and 8th Grade Exploration of Ag. Craig is a graduate of CCCHS, having grown up around the Clay Center, Longford, and Alert communities.
Caleb Siebold: Agriculture & Food Production, Siebold Farms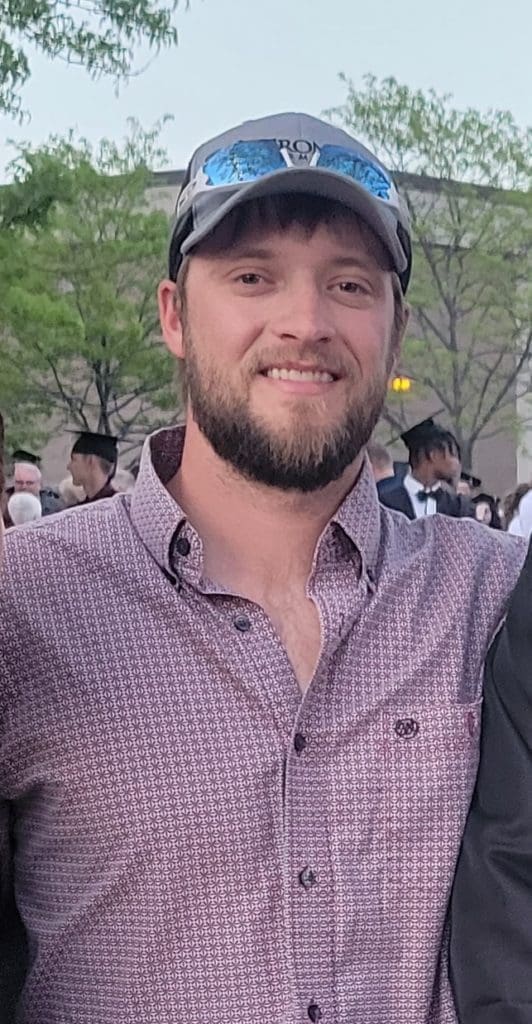 Caleb Siebold is a 5th-generation farmer and rancher. He was raised on the farm, played in the mud, rode his bike for hours, ran barefoot in the grass, and bonded with his siblings, he said. He had responsibilities early on and learned that chores were an important part of life. He said his personality was molded by hard work, determination, risk-taking, failure, resiliency, and his love for life. As he got older, he continued to stay involved with his agricultural roots, joining the Catholic Church, 4-H, FFA, and as many sports teams as he possibly could. After graduating high school, he attended Southeast Agricultural Community College. After graduating, he moved back to the family farm, where he began selling seed and raising cattle. He said he married the love of his life; together they share the same passion for this way of living and reside out in the country in their family's farmhouse. They hope to continue farming and ranching and want to raise a family with the same morals and values they were taught growing up as American farmers and ranchers.