By Trish Svoboda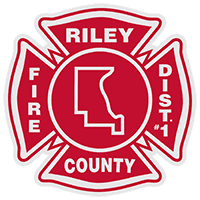 Riley County Fire District #1 is in need of the public's help to identify vandals who caused damage at Fire Station #112 Tuttle Creek over the weekend.
According to RCFD's Facebook page, "someone with bad judgment decided to drive recklessly causing damage to a retaining wall and a gate". They also littered beer cans around the property. It was noted that the vehicle driven by the vandals likely sustained considerable damage, too.
Officials are asking anyone with any information to contact the Riley County Police Department via the non-emergency line at 785-537-2112.