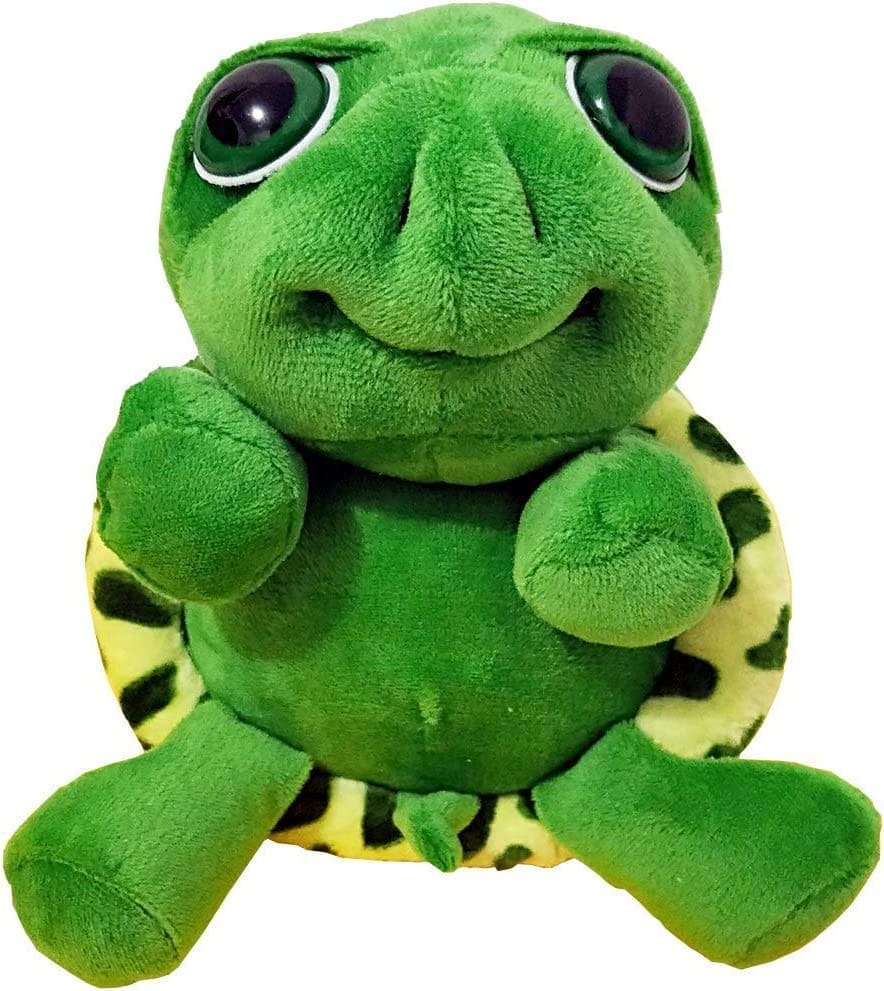 American Legion Post 235-1st Annual Turtle Race
Turtles on a stick "racing". Turtles will be auctioned off.
6 each race, 6 races total.
side wagers, food and fun will round out the day. All proceeds go to support scholarships and sponsorship for the young people in the greater Washington County.