Kansas & Oklahoma — A dangerous heat wave is affecting the Kansas-Oklahoma region. Some places, like the Wichita and Tulsa area, could see high temperatures above 100 degrees into next week.
Extreme heat is the most dangerous type of severe-weather event in the U.S., but we can take action to prepare our loved ones and communities for extreme heat events.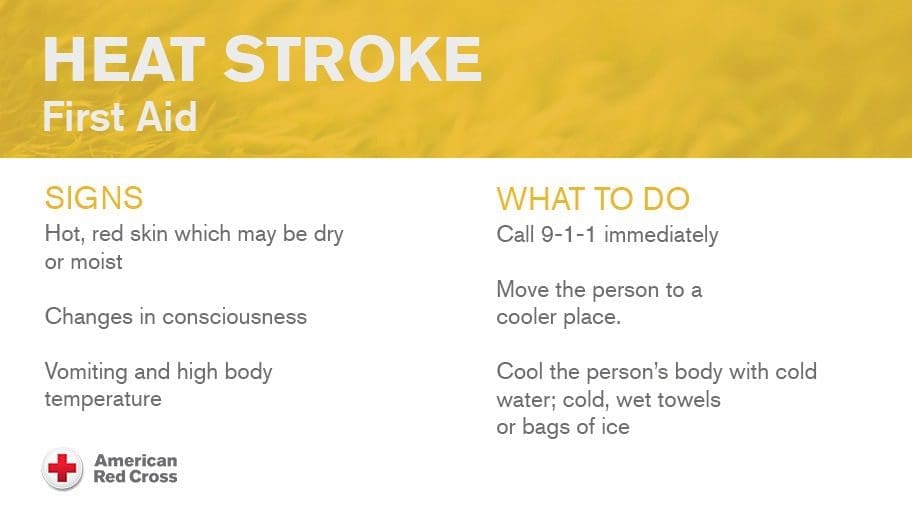 STAY HYDRATED
Drink plenty of fluids, especially water. Stay away from sugary, caffeinated, and alcoholic drinks.
Replace lost minerals and salts. High heat will cause a lot of sweating, which results in the body losing a lot of necessary salts and nutrients. Keep a snack or sports drink close by.
Certain medical conditions and medications may mean you need to drink more water. Talk to your healthcare provider.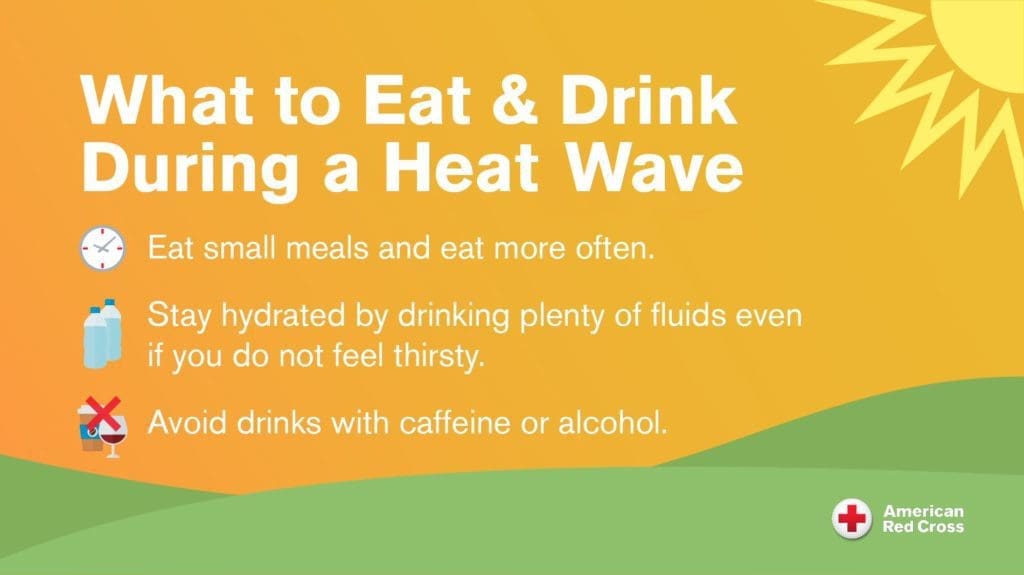 KEEP YOUR HOME COOL 
If you do not have air conditioning in your home, identify a place where you can spend the warmest part of the day during an extreme heat event.
Keep the sun out of your home. Cover windows with drapes and/or curtains. Aluminum foil-covered cardboard will help reflect the heat out of the house. 
Add insulation to prevent the heat from coming in. 
STAY CONNECTED 
Cars get really hot really fast. Do not leave anyone in an unattended vehicle, especially children and pets. 
Regularly check on older and sick relatives. Ask these questions to ensure their safety 

How much water have you had today? 
Do you have access to air conditioning? 
Do you know the signs of heat illness? 
IF SOMEONE IS VOMITING, DEVELOPS CONFUSION, LOSES CONSCIOUSNESS, OR HAS A BODY TEMPERATURE OF 104 DEGREES OR HIGHER, CALL 911 IMMEDIATELY.