By Jayson Henderson
The Clay County fair witnessed a remarkable display of equestrian talent as Slade, accompanied by his loyal steed Masina, celebrated victories in the prestigious Reserve Champion Mare and Intermediate Reserve Champion Showmanship categories. These achievements mark a testament to their dedication and the special bond they share.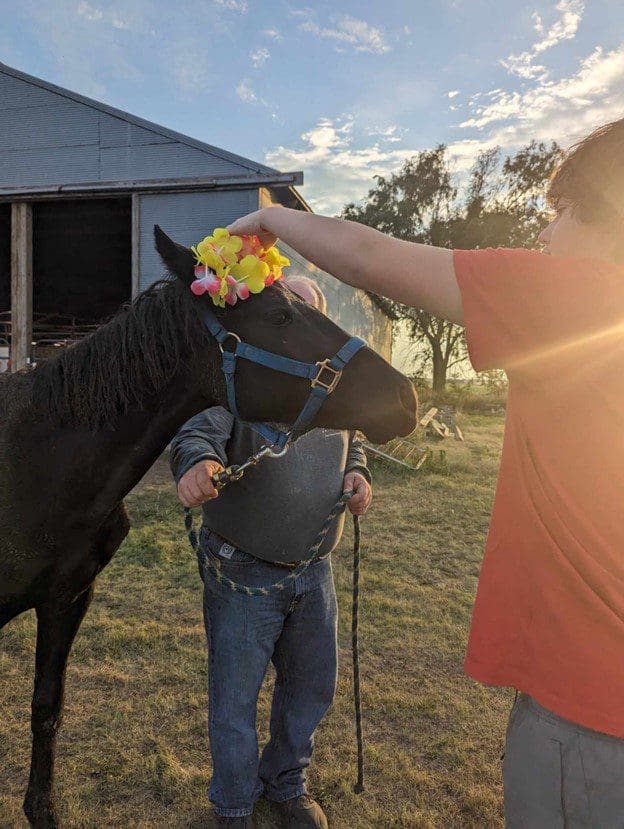 1. Earning the 4H Prince Title
2. Triumphs in Mare and Showmanship
3. The Wild Mustang Event Challenge
4. The Bond with Masina
5. Future Goals and Aspirations
This weekend, Slade and Masina are gearing up for the Mustang Challenge Event at the State Fair, where they will undoubtedly captivate audiences with their remarkable partnership and horsemanship skills. Their journey serves as an inspiring example of the profound bond that can develop between humans and horses through dedication and trust.