By Jayson Henderson
In a remarkable display of curiosity and dedication, a local high school student's research on how Brahman cattle adapt to the challenging climate of Kansas has garnered attention and recognition. The student's passion for animal systems and her commitment to showcasing the unique capabilities of Brahman cattle have earned Gentry accolades in the field of agricultural research.
The project aimed to shed light on how Brahman cattle, with their distinctive humps, floppy necks, and large ears, manage to thrive in the often harsh conditions of Kansas, a state known for its varying climate. The young researcher's inspiration for this project came from the disbelief of many locals that Brahman cattle could not only survive but also thrive in the state's environment.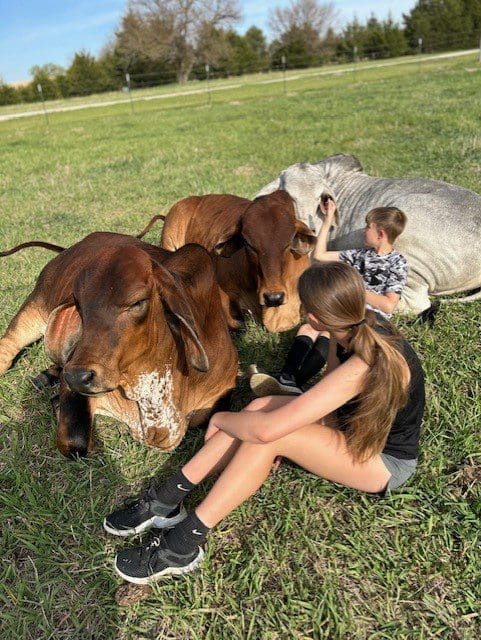 Gentry's dedication and thorough research efforts were soon recognized at the state level. Her project secured the top spot at the state competition, leading to an unexpected victory.
While Gentry's journey had its high points, it also had moments of disappointment. At the national level competition, their goal was to secure a place among the top ten finalists.
During her research, the young researcher proceeds to reveal one of the most captivating aspects she discovered about Brahman cattle.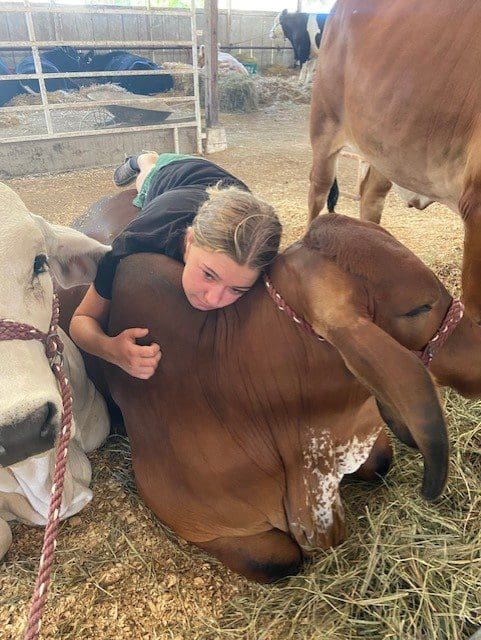 Of course, no research journey is without its challenges. The student noted that one of the biggest hurdles was overcoming nerves during interviews, particularly at the state level.
For other young individuals interested in entering the world of agricultural research, the student offered insightful advice.
This young researcher's journey is a testament to the power of curiosity, dedication, and a passion for understanding the intricacies of our world.